Local Information
Host City, Tokyo
Tokyo is one of the world's largest cities offering visitors a uniquely eclectic mix of traditional and contemporary attractions. The city has something for everyone. Its cleanliness and safety are well-known and it is full of attractions, historic and modern. During every visit to the city, there is a new and exciting discovery. From the famous cat café to ancient shrines, to designer shops and traditional restaurants, there are numerous places to visit and enjoy.
Many research laboratories of various companies are located in Tokyo. For instance, Hitachi Research & Development Group has the Global Center for Social Innovation – Tokyo, and its Collaborative Creation Space. The Toshiba Science Museum is also located in the Greater Tokyo area. ICIAM participants will have the opportunity to visit them and discuss mathematical topics with researchers in industry.
A metropolis full of attractions like no other
Tokyo is known as one of Asia's most modern cities, but traditions and cultures passed down from the Samurai period can still be seen and experienced. The city is a fast-paced cultural hub where what's new and modern sits alongside historical gems. Tokyo offers visitors a uniquely eclectic mix of traditional and contemporary attractions, including world-renowned, exceptional Japanese cuisine.
Delicious, delicate, and diverse cuisines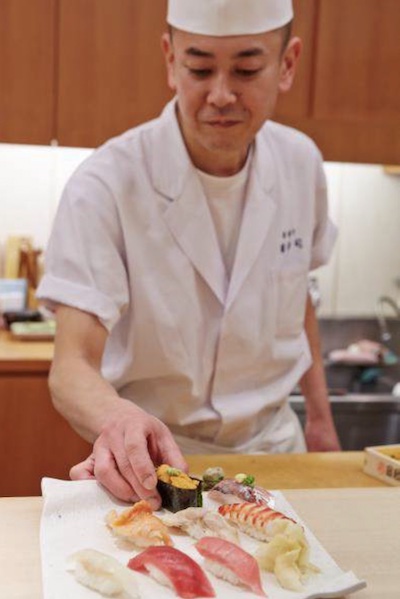 Tokyo is without doubt one of the world's gourmet paradises. Guests will be overwhelmed by the sheer range of choices for dining, with 100,000 restaurants offering tempting delights from around the world. In addition, you can experience the finest restaurants and highest culinary standards in the world. Of course, there is no better place in the world to enjoy sushi, tempura, sukiyaki and other traditional delicacies, and to experience authentic Japanese flavors.
Shopping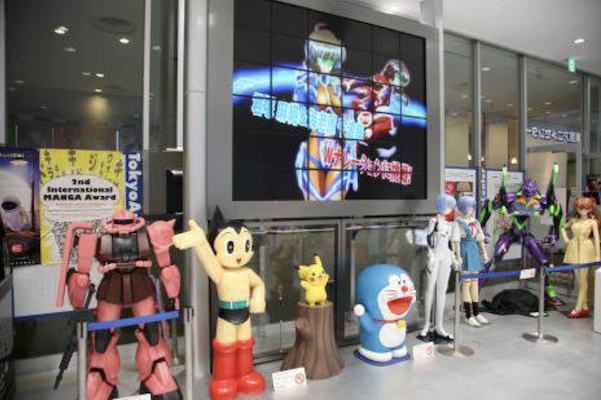 There are countless opportunities for visitors to shop for the beautiful and innovative products for which
Japan is world-famous: exquisite green teas and traditional sweets, attractive lacquerware and textiles
as well as fashion, from the classic to the avant-garde, in addition to state-of-the-art electronics products. Crossing through the Ginza shopping district, home to the biggest brand-name stores, the oldest department store in the world, and the Sony building, leads to Akihabara's "Electric Town", where multi-storied mega-stores and backstreet specialist shops deal in the latest electronics and coolest pop-culture
trends.
Tokyo at night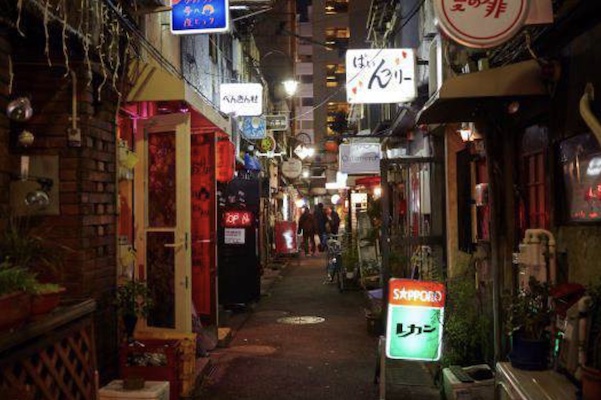 As dusk falls, Tokyo is transformed into a city of bright lights. Many observation decks in towers
and tall buildings are open till late, providing great vantage points for lovely night views. An
evening stroll through the streets of Shinjuku, Ginza or Shibuya – Tokyo's best-known
nightlife districts – is a great way to see the city after dusk and enjoy the myriad of neon lights.
Visitors who want to "act like the locals" can enjoy the izakaya (local pubs) for a Japanese beer and yakitori (grilled chicken on a skewer) or visit a karaoke lounge for their own private sing-athon party. Guaranteed fun stories for the folks back home!
Arts & culture, traditional themes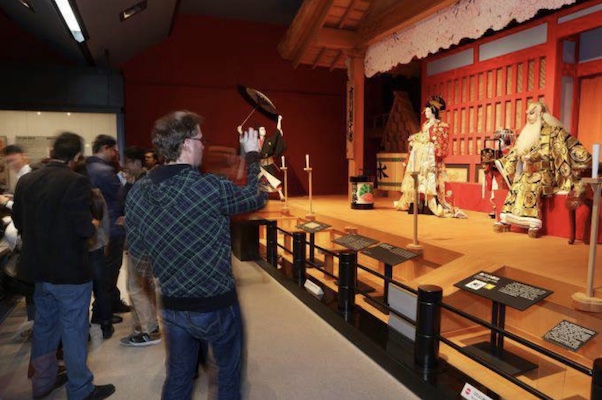 Tokyo has dozens of museums spanning nearly every topic and interest with many offering glimpses into Japan's rich and diverse history. For the more contemporary minded, there is an impressive number of smaller museums and galleries showcasing home-grown artists. Ueno Park is the most famous spot with various museums gathered in one area and we recommend visiting there if you are interested in arts and culture.
If you want to know more about Japanese traditional culture such as Kabuki, Noh and Sumo, there are various
places in Tokyo where you can encounter them.
Overall Affordability
Tokyo offers quality goods and services suited for all budgets, and participants are sure to find good value for money. Although Tokyo used to be recognized as one of the most expensive cities in the world, prices are no longer high compared with other big cities. The Starbucks index shows that a Starbucks latte in Japan costs less than in other global mega cities such as Paris, Sydney, Beijing and Seoul.
Subway fare
A single Tokyo Metro fare of less than USD 3 will get you to most destinations within central Tokyo. The city's subway and railway services are among the best in the world; they are not only inexpensive but also frequent, reliable and clean, and have multilingual signs.
Meals
To satisfy the demanding taste buds of locals and international visitors, restaurants, cafes and bars strive to serve quality food and drinks at affordable prices.