Congress Venue
Waseda University, Tokyo, Japan
Waseda University is the largest research university in Japan. It is also one of the oldest universities, founded in 1882 by Shigenobu Okuma, who later became Prime Minister of Japan. The Okuma Auditorium was built in 1927 after his death in commemoration of his achievements. This auditorium is the symbol of Waseda University now. We plan to use 14 university buildings for ICIAM 2023. The buildings of Waseda University's main campus are located close together, providing easy access from one building to another. A significant amount of signage and student volunteers will be used to assist the participants at the ICIAM venue.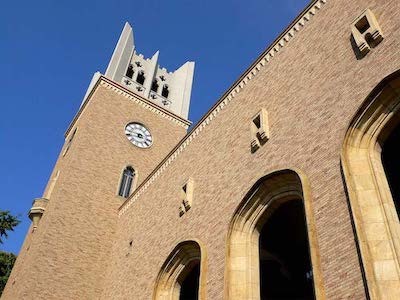 The combination of these rooms and halls will enable us to hold at least 70 parallel sessions during the Congress, and all the facilities are designed to be barrier-free for guests with disabilities. Lunch is to be taken at restaurants around the congress venue, or at the cafeterias of Waseda Campus. Cafeterias will be able to cater to those with dietary restrictions and/or special needs.
Another attractive point of the venue is its convenient access from the metro system. The "Waseda" metro station is just a 5-minute walk from the Congress venue and the trains run every 5 minutes, from 5:00 am to midnight.
Accessibility is also good in Tokyo. Most of the metro and train stations are easily accessible for the disabled and most of them are equipped with either elevators or lifts. The "Waseda" metro station has both elevators and lifts. In addition, smart cards "Suica" and "Pasmo" can be used on almost all rail and bus lines in the Tokyo metropolitan area, and are accepted by a growing number of taxis. "Suica" IC cards are available for purchase at JR stations, while "Pasmo" cards are available at subway, private railway stations, and bus depots. You can also use these cards for shopping as electronic money at a constantly increasing number of registered shops.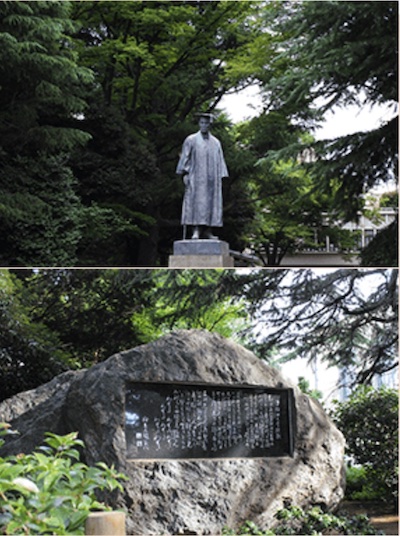 The former president of Waseda University has kindly accepted our request for using, without a fee, any buildings with various modern conference equipment at the Waseda Campus. He hopes that this offer will assist the advancement of applied mathematics and industrial mathematics.
The Tokyo Metropolitan Government also has funds for supporting international congresses. The Faculty of Science and Engineering, Waseda University, where S. Oishi was the senior Dean, and the Tokyo Convention and Visitors Bureau of the Tokyo Metropolitan Government have signed a comprehensive partnership agreement. Based on this agreement, the Tokyo Metropolitan Government has already decided to provide financial support worth approximately US$300,000 for ICIAM 2023 on the condition that it be held at Waseda University with a certain number of foreign participants. Furthermore, support of complimentary cultural programs for 120 persons and half-day city tours for 800 persons will be offered.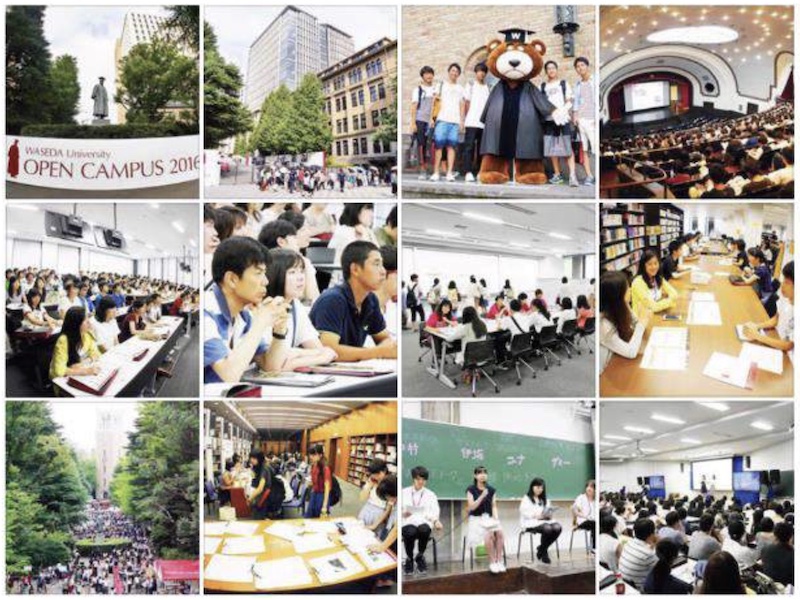 Venue Information
Waseda University, Waseda Campus [Access]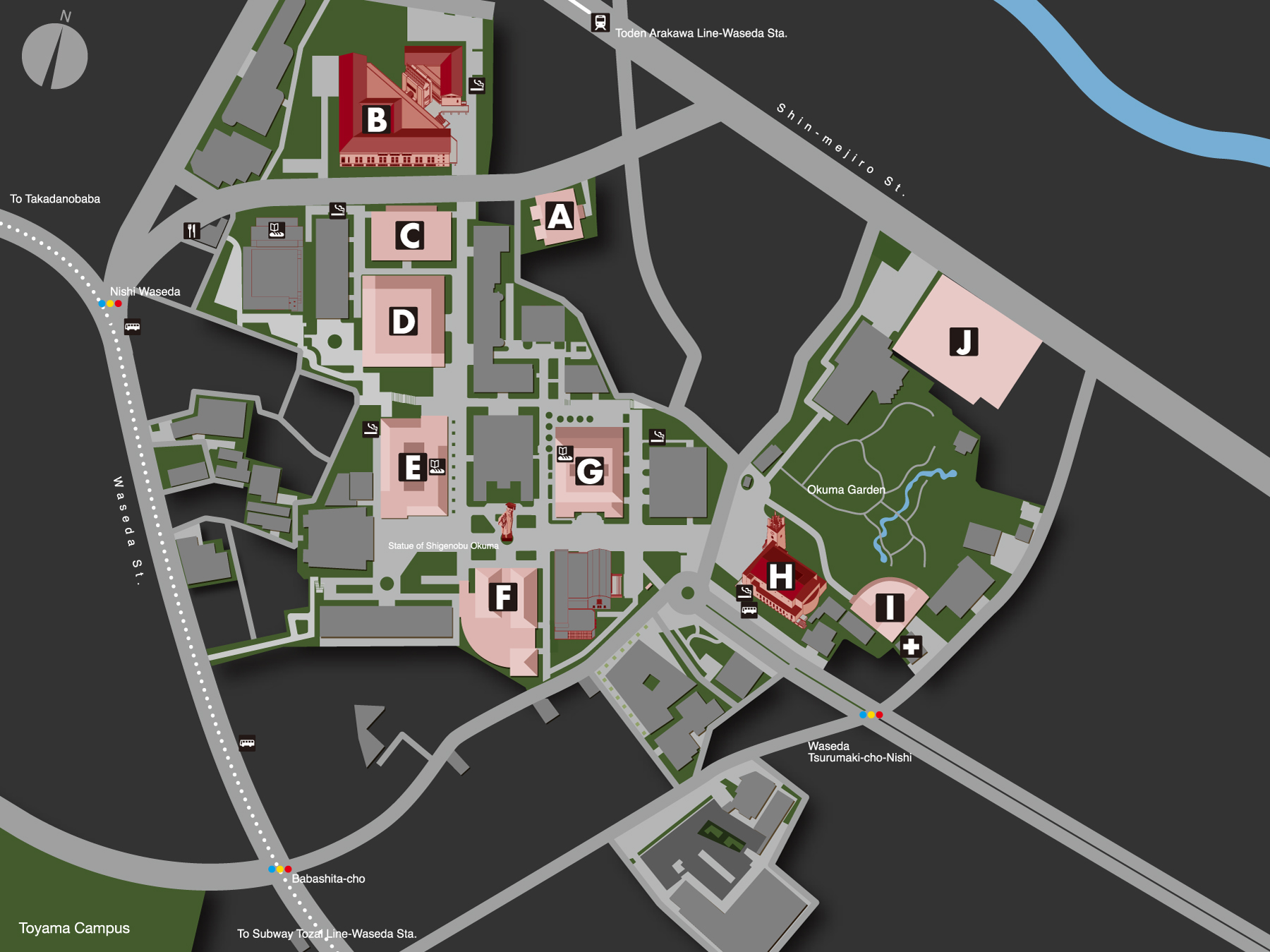 * A : Building 22
* B : Building 18 (International Conference Center) 
* C : Building 15
* D : Building 14
* E : Building 11
* F : Building 8
* G : Building 3
* H : Building 21 (Okuma Auditorium)
* I : Building 25 (Okuma Garden House)
* J : RIHGA Royal Hotel Tokyo