Sightseeing Tours / Cultural Programs
The Tokyo Metropolitan Government will offer the following complimentary tours and cultural programs for overseas guests of ICIAM 2023. These tours will take them to the main tourist sites in Tokyo during the Congress, and cultural programs will offer outstanding exotic experiences (the tour courses and cultural programs are subject to change).
Tokyo City Tour – Half-day Tour
Japanese Garden & River Cruise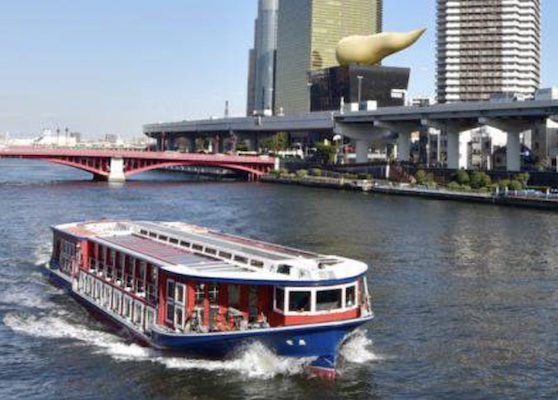 This tour will take visitors to traditional Japanese gardens, such as the Hama-Rikyu Gardens, a typical garden of the Edo period (1603–1868), or the Imperial Palace East Gardens, a part of the palace grounds open to the public, and the former site of Edo Castle. A river cruise from the Hama-Rikyu Gardens will offer views of Tokyo from the river.
Asakusa – Japan's Most Famous Temple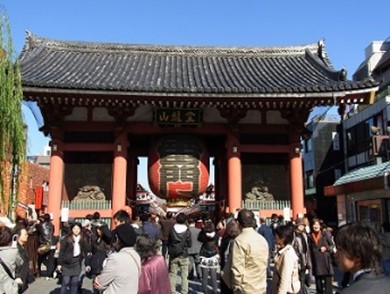 The tour will take you to Asakusa, which is the old center of downtown Tokyo, and the most famous sightseeing spot in Tokyo. The area maintains the atmosphere of the old capital, with its 200m-long covered avenue of numerous stalls leading up to Japan's most famous Buddhist temple, Sensoji. You can find traditional shops to buy souvenirs or Japanese local sweets and fast food along the market street.
One-day trip from Tokyo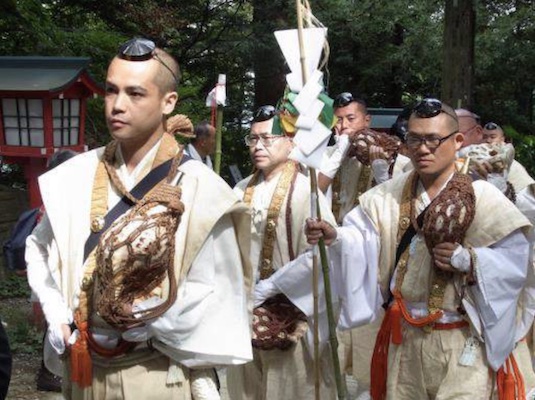 Mt. Takao – The western fringes of Tokyo Travel beyond the western suburbs of Tokyo to a place where you can feel the Japanese spiritual world coexisting with nature. Mt. Takao is both a popular hiking spot and a religious destination. It takes approximately 90 minutes from the venue to Mt. Takao, where you can enjoy clean, fresh air in a natural environment. You can also experience Goma Kito, a ritual fire performance by a priest. Shojin ryori, Buddhist vegetarian cuisine, is included for lunch in the tour.
Cultural Programs
The Tokyo Metropolitan Government will offer the following complimentary cultural programs for delegates and accompanying persons to experience first-hand the unique culture of Japan.
Origami-Paper Miracle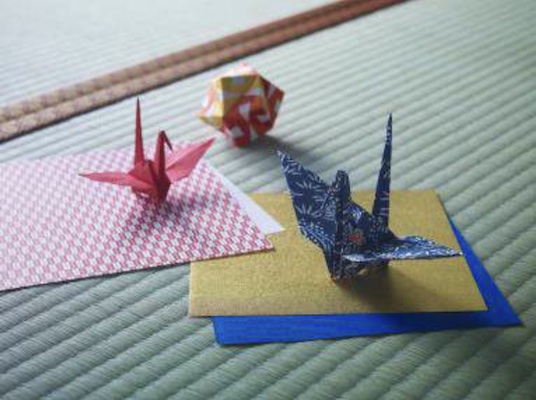 Origami, literally meaning "folding paper", is a traditional Japanese art of transforming a flat square sheet of paper into a finished sculpture. You can create almost anything with origami, from a simple airplane to flowers and animals. The most popular origami is a Japanese crane.
Cha No Yu – Japanese Tea Ceremony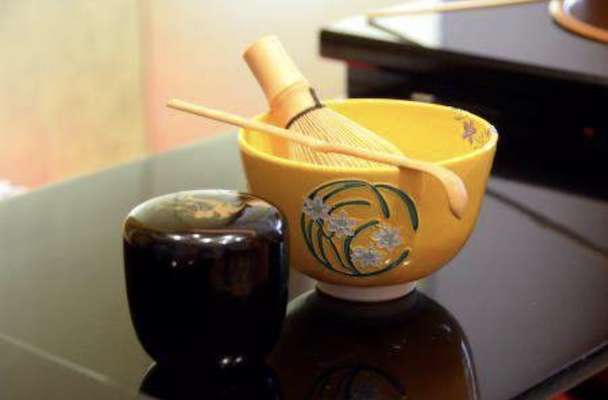 Cha-no-yu is not just about the ceremonial way of serving tea; it is an art form that also concentrates on the relationship between the host and the guest. In the search for the ultimate hospitality, each encounter is treasured as a once-in-a-lifetime event. Guests can experience the beauty and elegance of cha-no-yu.
Dress in Kimono – Japanese Traditional Clothing
Kimono is a Japanese traditional clothing made with fabrics frequently hand-made and decorated. Kimono was worn in daily life in Japan in olden times, and is still worn on special occasions such as weddings and tea ceremonies. Guests can try out Kimono and enjoy taking photos.